From Technical Account Manager to Project Manager 🚀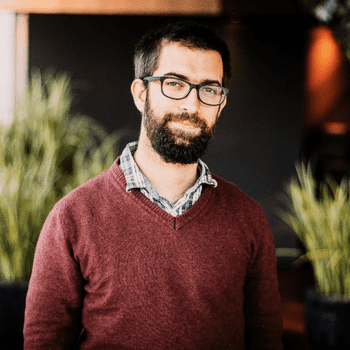 Lereno Melo
Member
Posts: 6
I recently transitioned from being a technical account manager at Pipedrive to a project manager in another company. Here you will find my advice for professionals that are thinking of making the same move:
So, for starters, what do these job titles even mean? What's "technical account management" and what's a "customer success department"?First, full disclaimer, this is my personal definition, not the "dictionary" one.
A technical account manager is the person who delves into the technical difficulties that a client is facing. They need to investigate every single detail and be aware of the technical boundaries of the solution offered like no one else. In short, they know what works, what won't work, and what can be bent into working. In even shorter terms: be the pro. Besides issue resolution, a technical account manager's job involves running professional services and paid projects with clients to handle a variety of technical topics, be it an import, an integration, customization, or any other technical demand.
How does this role fit into customer success? The goal of any customer success manager is to ensure that the client makes the best use of the product your company offers. They need to see beyond the technical part and analyze how it fits their business or overall strategy. A customer success manager's ultimate goal is to make your product essential for the clients and guarantee that they will buy or renew the subscription. Because this anti-churn strategy is fairly broad, the technical account manager covers specific aspects of it that are either too technical or complex for the customer success manager to resolve by themselves. 
Ultimately, the customer success manager's role includes creating a plan, setting expectations, defining dates, and documenting everything.  I think this job title and project manager aren't too different. The main difference between the two is that a  project manager's customers are generally internal rather than external. So, the transition I made went rather smoothly except for one major issue: I don't have a lot of industry knowledge in my current role. But it's getting better by the day!
To summarize my text into one short piece of advice: Focus on learning your new industry to become a product pro. Use your communication and organization skills to choose your way and excel. Finally, remember that Rome wasn't built in a day. Be patient and be teachable.
Comments