Sorting possibility in the organization card of notes/activities/deals etc.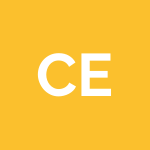 It would be valuable to be able to sort activities, notes, emails, files and deals so that you can only see your own ones (as an individual agent) when you are looking at an Organization or Person.
For example we have one organization with 7 activities, 27 notes and 78 deals. Then it's difficult to find the ones that are relevant for the Account Manager in a quick overview.
Tagged: