New: Insights side navigation menu revamp 📊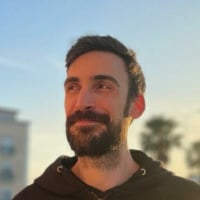 Manuel Oliveira
Admin
Posts: 803




COMMUNITY MANAGER
What? 
It is now possible to:
Create new sections in sidenav menu for reports and dashboards
Add items to newly created sections
Rename sections
Delete sections
Bulk delete several reports at once
UI change - there is now a single button for creating Dashboard, Reports and Goals (located next to search)
For whom? 
All users and plans.
When?
Available now for all regions.