Question: In workflow automation, what does "is more than" mean for a single-option csutom field?
Ted Youn
Member
Posts: 121




Greetings,
I have a question on workflow automation, especially on a condition about single-option custom fields.
In my account, each deal has a single-option custom field membership which can have one of these three values.
Bronze
Silver
Gold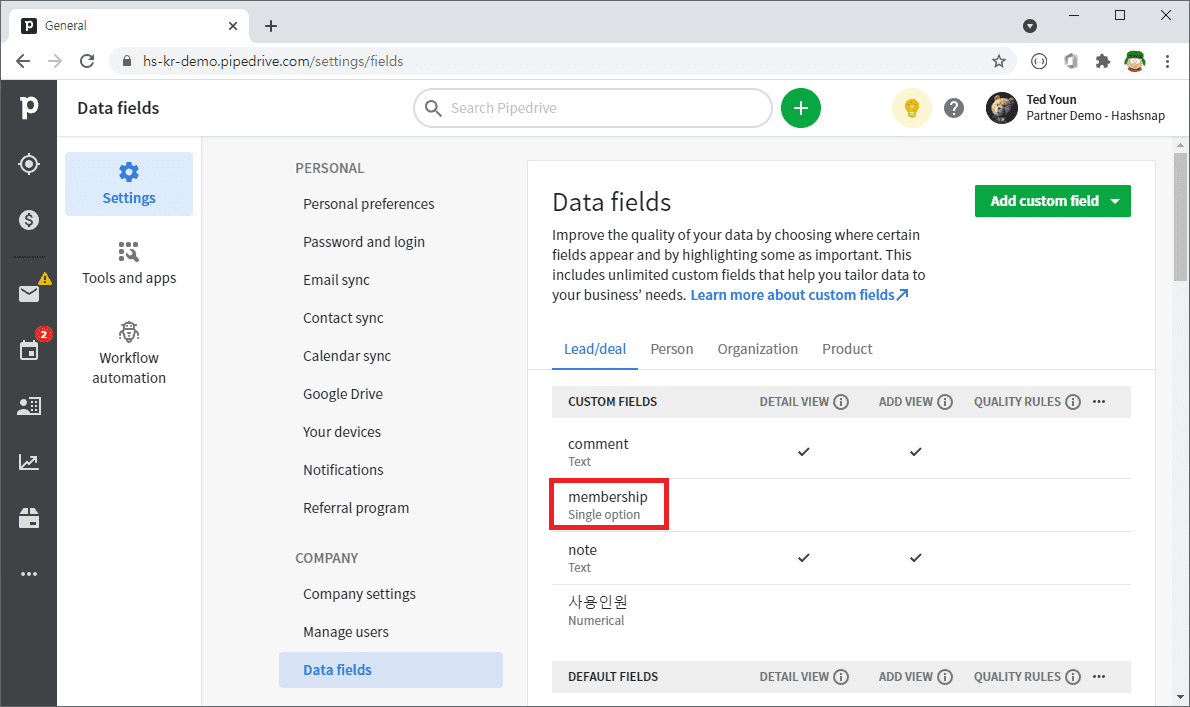 This is a sample workflow that is supposed to be initiated when a deal is updated, especially when its custom field membership is updated.
But Pipedrive shows that a single-option custom field can have many comparion-based operators such as 'is more than' or 'was lower than'.
I don't think we can apply 'is more than' on a single-option custom field such as the membership field, but maybe it's because I missed something about workflow automation. What do all these comparison-based operations mean?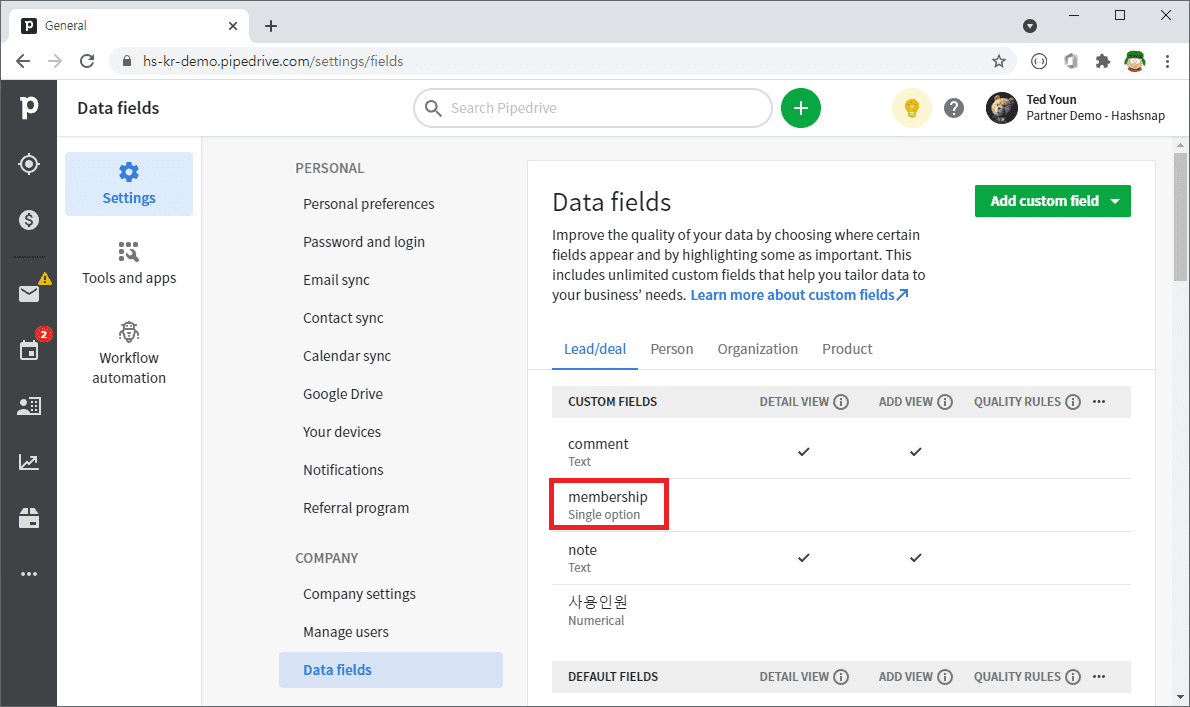 Tagged:
Comments