Adding support for WebDav (CalDav + CardDav) for enhanced privacy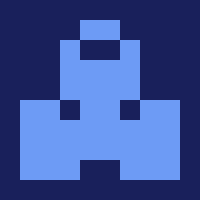 I would like to have support for WebDav added to pipedrive. WebDav is a protocol to sync calendar and contact data which is supported by many calendar and contact systems. The support of this WebDav protocoll would allow pipedrive users to:
Get independent from Microsoft and Google
Control their data ownership better since no storage on providers like Microsoft and Google is needed
Connect their standard ERP and other systems they are working with which handle calendar and contacts
Please give me a thumbs up or comment if you support this. In my opinion it should be a standard feature.