Full fields ordering and hiding fields in "Add Person" Form
Since the "Add Person" form changed, we can't change the order of default + custom fields, but we should.
We can't hide useless "Default fields' like Label, but we should too.
Is it possible to look for a solution please?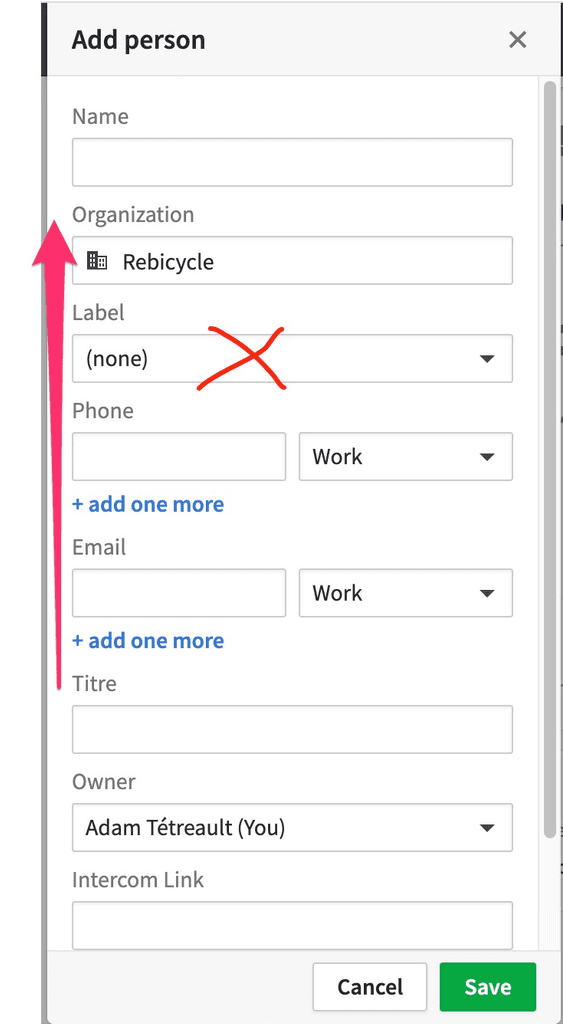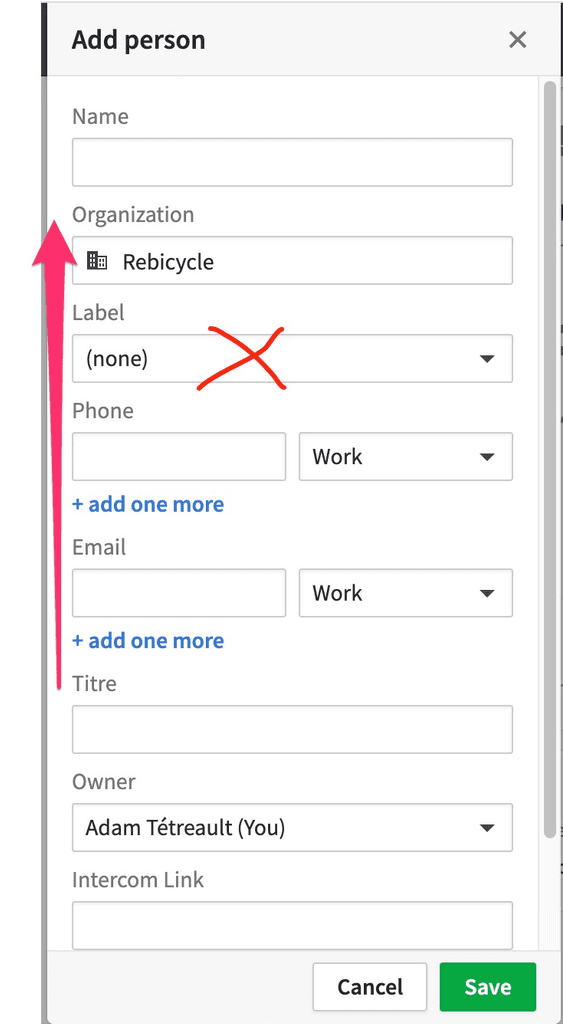 Tagged: