New: Workflow Automation History 📝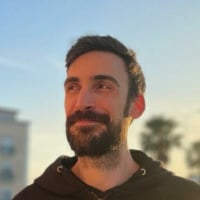 Manuel Oliveira
Admin
Posts: 801




COMMUNITY MANAGER
What?
Users can understand the status of a given automation execution and troubleshoot it when the outcome is not as expected:
The historical execution data is kept for 15 days for all workflows.
For workflows with delay steps on top of those 15 days, the executions are kept for the total delay period configured in the workflow, so that you can track those during the whole execution's timeline.
You can only see executions from workflows created by you. It is not possible to see executions from workflows created by others.
For Whom?
All companies and users with access to workflow automation
 
When?
Gradually rolling out throughout this month
Check out the Knowledge Base article here to learn more.
Tagged:
Comments