New: Workflow Automation Delay Feature ⏱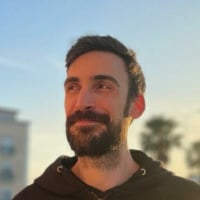 Manuel Oliveira
Admin
Posts: 803




COMMUNITY MANAGER
What?
We are publicly releasing the very popular delay step in WA. This allows users to automate sequences with time delays such as:
 
Every time a Lead receives a tag, send an email, delay 3 days, send another email, delay, etc.
Every time a deal is moved to Stage 'Contact made', create an activity, delay 7 days, if the deal is still in the same stage, notify the deal owner in slack, delay 7 days, if the deal is in the same stage, close deal.
And many other possibilities 🙂
When?
Gradual release until end of June 2022
For whom?
All users and companies with access to Workflow Automations
 
Have a look in the KB article for more details about the feature, and how it works.
Tagged:
Comments