Weekly Reports with Zappier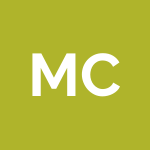 Hi,
I wanted to know if it´s possible to make a Zap that sends a weekly report of the active deals in Pipedrive.
It would take the deals in a specific stage, and send an email with all of their information.
Is this possible?
Thank you,
Matias.
Comments