Online Session: The Importance of Diverse Sales Metrics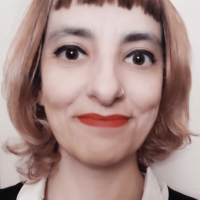 Inês Batata
Posts: 2,209




May 25    ||   11:15am (GMT+3)   ||   Duration: 20 min
As part of the Power BI Zoom Factor online event, Seda Sahradyan (Product Manager for Statistics and Reporting, Pipedrive) will talk about the importance of diverse sales metrics.
Although outcomes are undoubtedly important, focusing on and measuring the other aspects of sales can and will lead to better results. Discover the details that you may be missing. 
Learn more about this session here and register for the event here.
Tagged:
Comments