Discount when create a Deal // Descuento cuando creas un Deal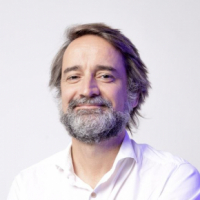 Xavier Framis
Member
Posts: 24




When you create an email you can add taxes but you cannot add discounts. Discounts can only be added when the Deal is already created.
Wouldn't it be nice to be able to add a discount in the deal creation menu?
//
Cuando creas un email puedes añadir impuestos per no puedes añadir descuentos. Sólo se pueden añadir descuentos cuando ya está creado el Deal.
¿No estaría bien poder añadir descuento en el menú de creación de deal?