The community's search bar just got more powerful with federated search 🔎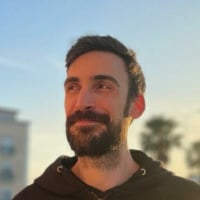 Manuel Oliveira
Admin
Posts: 797




COMMUNITY MANAGER
Hey Pipedrive community!
The community page search bar will now return results from the Pipedrive Academy and the Knowledge Base, in addition to Community posts. So, when looking for conversations about a search topic, you can also see if any learning articles, webinars or courses match your search.
This update is live now for all community members and guests.
Tagged: