New: Build automations and share them with your team! 🙌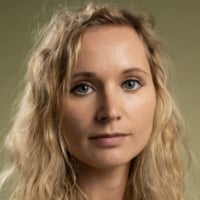 Dace Kraučuka
Product Manager
Posts: 21




PRODUCT MANAGER
Hey, Pipedrivers!
Setting up team processes is a big responsibility and we have now made it easier. If you are company admin, you can now build automations and add to them any users of your choice. 
They will work exactly like if your team mates have built automation by themselves, including the right email inbox and signature, if that is what you need! Only thing they will need to do, is activate automation - so now you will be able to make sure all the right people are having automation running.
Additionally, you will be able to see executions of all automations you have shared, to make sure things are running smoothly. Or update automation, in case something is not working exactly right.
The feature is already available to all users on Advanced plan and above.
Learn more on our Knowledge base or watch Academy video!
Tagged:
Comments