Thousands and decimals with points and commas.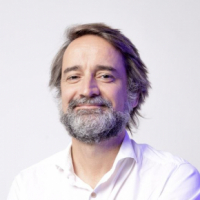 Xavier Framis
Member
Posts: 28




Hi community!
In Europe we do not punctuate thousands with a comma and decimals with a period.
I notice that Pipedrive does not allow inverting the punctuation marks of a Deal value number.
Have you found the need like in Europe?
Especially in the case of implementing a tool like SmartDocs to generate proposals.
€1,250.25 vs. €1,250.25
I think the option should exist in Pipedrive coin configuration.
Are you agree? Can it be included in the roadmap?
Answers