Email Insights are live for all users!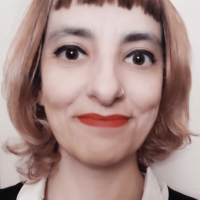 Inês Batata
Posts: 2,209




You can now answer questions like: 
1) How many emails were sent (or received)?
2) Of all my sent emails, how many were opened (or clicked)?
Simply go to Insights > Add Report > Activity > Email Performance to start creating your first Email Performance report.  Customize your report as needed and then add it to your dashboard. 
Learn more here. 
 
Comments