Marketing Emails for Existing Customers/Users

Pete Mahon
Member
Posts: 10

Hi Pipedrivers, 
As a managed service provider/partner for a number of companies, I get LOTS of PIpedrive messages. Thing is, I never know which Company they're meant for...
Take for example "Catch more leads with Live Chat".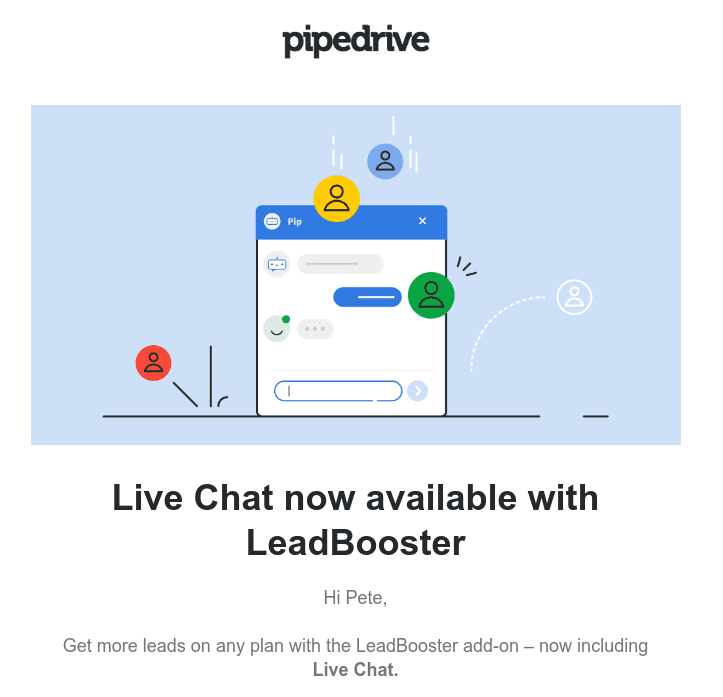 This is for one of the companies I support, but not my own company. I have no way of knowing which company it applies to from the email.
Marketing team - please can you indicate which account/company/tenant these new features apply to in the email itself? That would be a HUGE help to users who work in multiple Pipedrive companies.
Kind Regards, Pete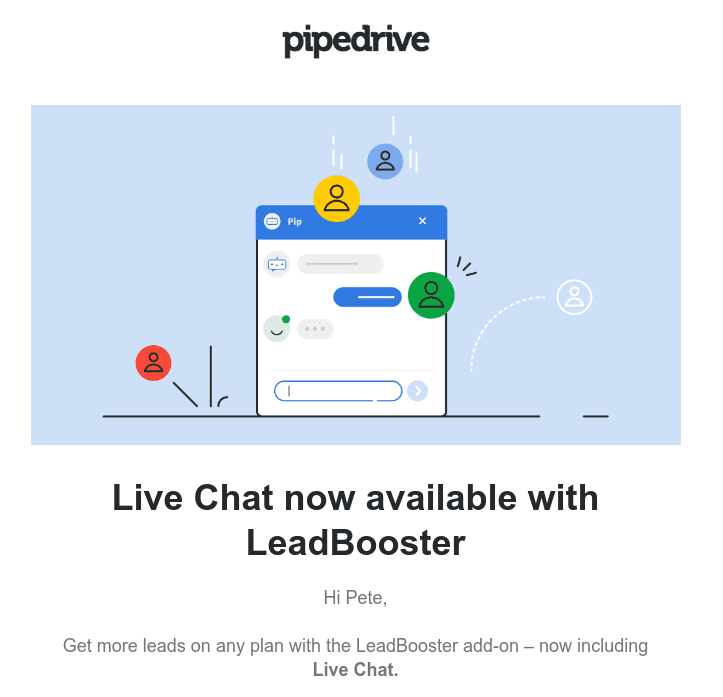 Tagged:
Comments