Insights improvement: columns can now be added and removed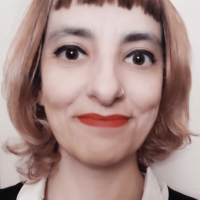 Inês Batata
Posts: 2,209




You can now add/remove columns within the Insights table under any chart (column, bar, pie, scorecard) or directly in the table view (all changes will be reflected in the table under the chart as well).
How do you do that?
Click the cogwheel icon like in a list view
Tick/untick the boxes to add/remove your desired columns
Drag and drop the columns to be displayed in your preferred order
Learn more about what you can do with Insights here.

Coming up in the future: exporting the table to a spreadsheet. Stay tuned! 🚀 Update: exporting reports is now live!
Comments