WhatsApp For Business API Solution
Alexander Glanville-Wallis
Posts: 9

Hi everyone,
We have finally finished our integration with Pipedrive and are available on the marketplace.  You can find us here - https://marketplace.pipedrive.com/app/quickdialog/34940e324db59977
We bring the WhatsApp Business API to Pipedrive (in addition to Facebook Comments / Messenger / Twitter /Email), where you can send WhatsApp Messages directly from Pipedrive, send broadcast messages, collect inbound messages and update Pipedrive accordingly.
You can find out more here -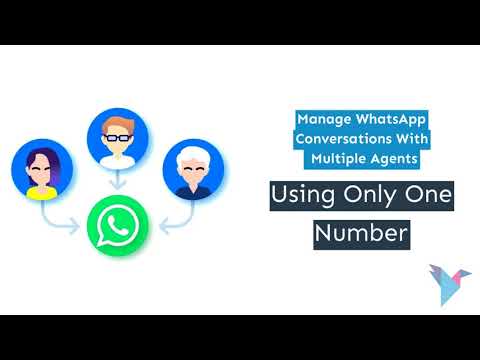 Cheers!
Alex
Tagged:
Comments