Industry events coming up this week you might not want to miss! ⏰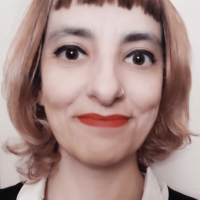 Inês Batata
Posts: 2,209




We spotted these two free-of-charge virtual events that we thought might be of interest for our members here in the Community. 
 
Wednesday 9 September - Global Customer Support Heroes meetup, discussing self-service and proactive support (speakers include an Intercom representative). Sign up in the link above if you provide or want to learn about Customer Support.
 
Thursday 10 September - Rackspace Technology Solutions Summit. If you're in the "under the hood" part of the Technology Industry, a lot of valuable learning will happen. Register here.
Feel free to post about other events that you think are interesting to your fellow members! Use the tag "events" 🚀