⏰ Event alert: "Fast Forward: Selling with video in the virtual world" October 7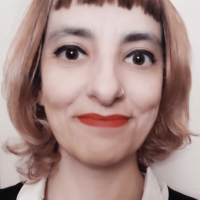 Inês Batata
Posts: 2,209




Hi everyone! We saw this event that we thought might be interesting for you, especially in the current circumstances we all know. Take a look.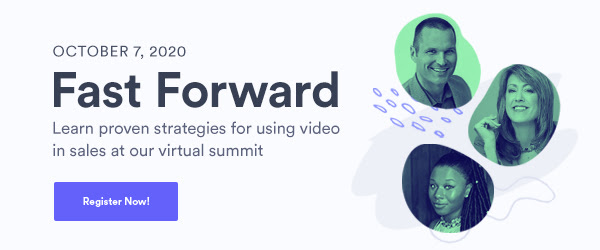 Register here

The sales world is changing. Are you? Learn how to adapt your sales strategies using video to thrive in a digital-first sales landscape. Our favourite sales experts will share proven tactics to make connections, get better response rates, push deals to close, and retain customers.
We'll teach you how to adapt your sales strategy using video, to thrive in the new age of sales.
Whether you are just getting started, or you've been creating and sharing video for years, Fast Forward will help you level up your video strategy. We enrolled some of our favorite industry leaders to share their best practices tips with you.
Some of the categories: