🇸🇪 Pipedrive Sverige/Sweden channel gets a Channel leader! 🎉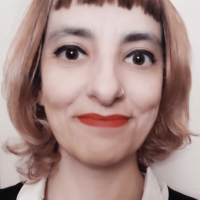 Inês Batata
Posts: 2,209




Everybody welcome @Torbjörn Johansson  as the country Channel Leader and tell us a bit about yourselves. 
What do you do, what brings you here? Let's get the Sweden country group moving! 🇸🇪
@Torbjörn Johansson  Can I please ask you to update the description of this group to your liking (click on the triple dots in the top right), introduce yourself as the Sweden community leader and spread the word amongst other Sweden Pipedrive users you're aware of to start joining. 
Comments