Add Participants to Deals if person is within same organization linked to Deal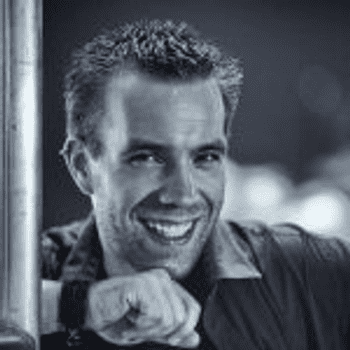 Martin Pfeiffer
Member
Posts: 32


Dear Community,
quick idea of today!
Imagine I add new leads/person manually or via other misc integrations to Pipedrive and of course I would link them to an existing organization or create a new one therefore.
My challenge NOW: How can I create a Zap in Zapier that links all person working at Deal Organization directly to all deals the organization is part of.
Trigger: NEW Person (linked to an organization)
Filter: all Deals linked to organization
Action: Adds all person linked to organization as participants of all linked deals?
Does this make sense?
Also I would love to understand more about your API end-points maybe someone from the community could share insightful links therefore. 
Much appreciated and have a great day!
Cheers
Tagged:
Comments