What makes selling in Slovakia unique? Use this channel to connect and speak Slovak if you prefer :)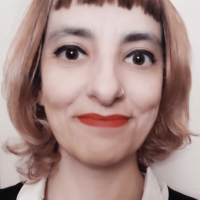 Inês Batata
Posts: 2,209




Hi all,
Ľubomír Kukuča took the initiative with this Slovakia channel. Please use it to connect with local people who work in sales and use Pipedrive.
Discuss questions, tips & tricks and above all feel free to speak Slovak!  
So tell us: what are the most common do's and dont's for doing business in Slovakia? What's your experience like?
Tagged:
Comments