Pipedrive launches localized product in Chinese in Taiwan 🇹🇼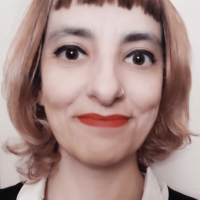 Inês Batata
Posts: 2,209




Pipedrive is taking a leap forward in its Asian expansion strategy by launching its product in Chinese, initially focusing on Taiwan.
Arho Anttila, Pipedrive's General Manager for Asia and Africa sees great potential for cloud-based CRM market growth in Taiwan, with its highly developed tech scene and remarkable internet penetration putting it among the ten largest economies in Asia. 
 
We are very excited about bringing our revenue platform to Taiwanese sales and marketing professionals. They can now take full advantage of Pipedrive's new comprehensive lead generation and management toolset LeadBooster and our intuitive and easy-to-use core product that helps them to close deals faster, reach their goals and boost revenue, all in their native language.

Besides Japanese and Korean, traditional Chinese is the third language in Asia that Pipedrive has localized its product into. Read all about it here.
Tagged: