New: Date fields now trigger Automations! 📆 🤖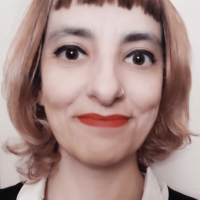 Inês Batata
Posts: 2,209




Why?
Build automations when date fields values change (Deals, People, Organizations)
Share date-related data from a trigger event into an action event (e.g. "Deal expected close date", a custom Person date field)
 
For whom?
All users with Workflow Automations (Advanced plan and above)
 
What can a user do?
Use default and custom date fields as triggers in automation conditions
Use default and custom date fields as 'merge fields' in automation actions
Still to come:
Relative date comparators (e.g. "earlier than 3 months")
Trigger a workflow based on the date value of the date field
🧑‍🏫 Learn all about Workflow Automations with our Academy videos and from our Knowledge Base tutorials.
❓What's the first Workflow Automation that you're going to build using this new capability?
Tagged:
Comments