Community Roundup: Volume 3 🗣️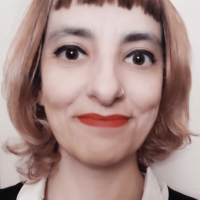 Inês Batata
Posts: 2,209




The salespeople and users in our dear Community keep on feeding it with noteworthy content and it makes us so proud. 🔎

This is this week's handpicked selection of some of the most interesting discussions. Join the conversation!
Sales related discussions 💰
Product specific discussions 📦
➡️ Follow the Community Roundup topic and never miss the trending discussions!