Mailigen - survey questions
Hi there! I'm on the 30day trial, looking forward to use actively email marketing in our company.
For the firs list I created via Pipedrie, I made a survey for our customers to know the NPS (net promoter score)
Unfortunatelly, I found very few formats of questions to include, and there wasn't an option "opinion scale" like this one.
Also, it would be great to have the Spanish language included.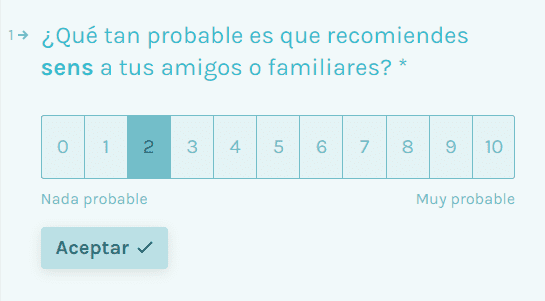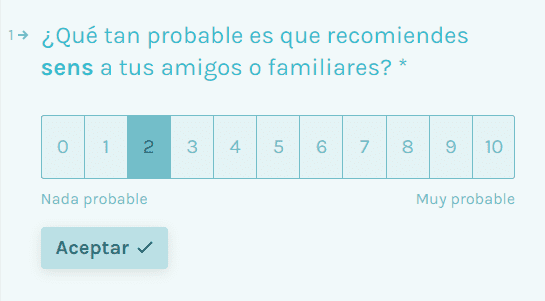 Comments