Any one having problems with PD emails sent???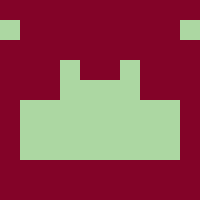 Oliver Maquet - Aquarea -
Member
Posts: 20

Hello! 
It seems the only way to have my PD problems fixed is here... 
Since last 12th November all my Emails sent to deals or contacts are not saved either in the "historical line" or "sent emails folder"... 
We had to stop sending mails from PD, otherwise we don´t know what we did sent our contacts. (We could send around 10 mails per day/person, so we might have lost minimum 100 mails.... )
So, anyone experiencing the same problem?? How do you fix it? 
I am in contact with Tech Support, but the "72hours maximum time" to fix the problem is more that over... And, if I follow the rules, I should wait till the "operator" which is taking care of my problem is back to work, so I avoid duplication.... Hopefully, he did not go for holidays.... ;-(
Does anyone know how to speed up the solution of technical problems??? Any help would be appreciated. Thanks! 
Oliver. 
Comments