💡 Overcoming Objections in Sales: "I'm not interested"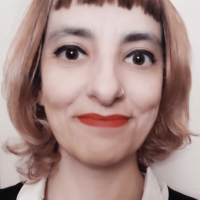 Inês Batata
Posts: 2,209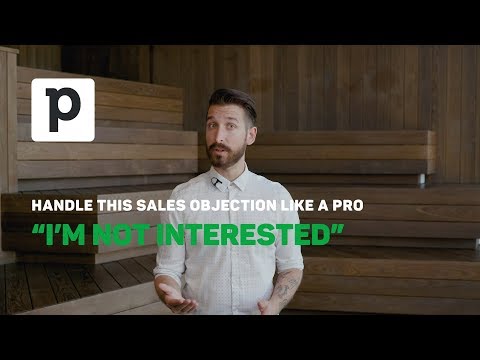 https://www.youtube.com/watch?v=7JqmuwWq8gw
"I'm not interested" is one of the most disheartening objections you can hear. So, what persuasion techniques can you use to turn the conversation and even set a meeting at the end of the phone call?
We'll help you with this video, which includes follow-up questions and concerns the prospect might have. You may even close a sale you would have lost otherwise. PS - Subtitles available in English and Portuguese.
❓Comment below what techniques you've been successful with and what lessons you learned the hard way. Let's share some stories!
🔎 For more info read our article