Odd Glitch with automation or my mistake?

Brad Krause_13404
Member
Posts: 377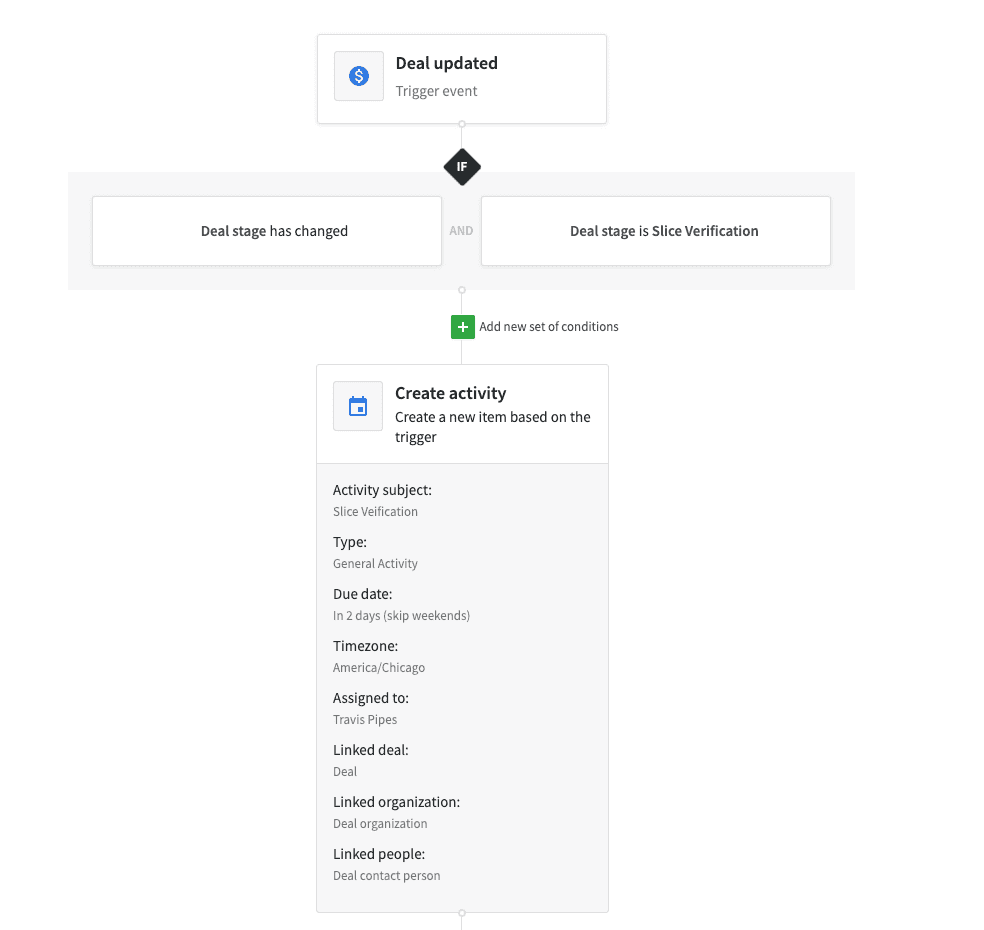 Can anybody tell me why the subject line initially populates properly with "Slice Verification" but then almost instantly changes to the organization name? (automation above)
Below is a very similar automation and it does NOT have the same problem. The subject stays "Proposal Due"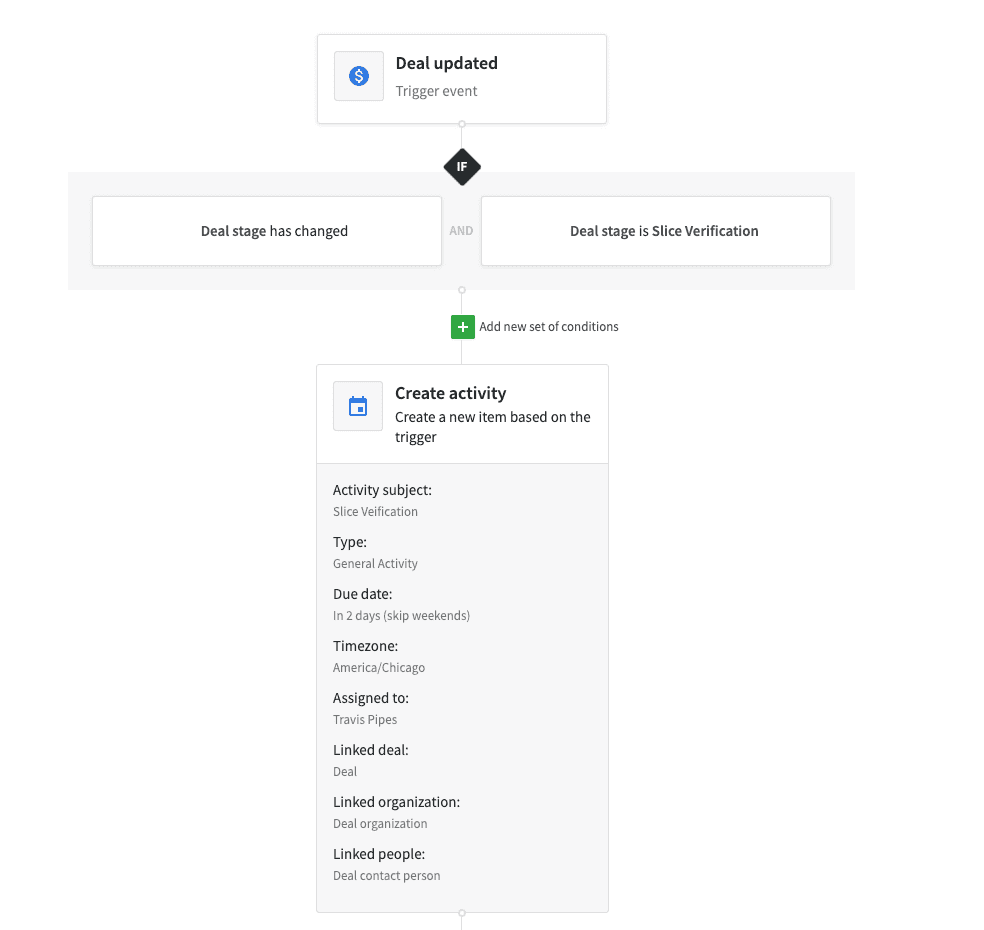 Comments