Allow additional email recipients from custom fields in workflow automation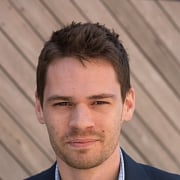 I couldn't find this anywhere after a search.
Currently, email alerts within workflow automations allow the following recipients to an email, or you can hard-code a specific email address:
What Pipedrive doesn't allow you to do is send an email to another user involved in the deal, even though their custom fields allow references to users on the deal level.
In our setup, we can mark "deal assistant"s who help the Deal Owner, and I would like to include them in the email alerts we trigger.
Tagged:
Comments