Data Works, And Then It Doesn't. A Salesperson's Look At 2021 Planning.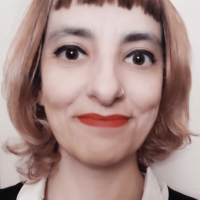 Inês Batata
Posts: 2,209





One of the truths in sales is that repetitiveness is the path to oblivion, both for your company and your role as a manager. With the new year here, take time to hit that refresh button and look at your forecast with a critical pair of eyes. Don't assume anything. Don't think you control your market or customers. 
Let the data reveal the reality of your surroundings. Make sure your team is ready to execute with you. This is your starting point for 2021.
Last year was difficult in many ways, but it has also given us a valuable fresh perspective. Challenge yourself to accept change and keep moving full steam ahead. @Raul Perdigao , Global Head of Inside Sales, shares tips as valuable as your data, in this Crunchbase article.