ℹ️ New Community Terms of Service ℹ️
Hi all! If you already have a Community member account and
get a prompt about our new Terms
, all you have to do is read and accept them and continue your login as usual.
No need to create a new account
, and you also won't be asked again when you come back. Thank you for growing with us!
Looking for a GREAT flexible calendar with Zapier / Integromat connection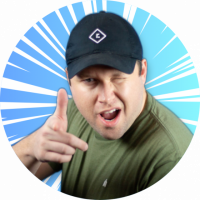 Jeremy Gulley_11062
Posts: 93




Hello All,
I'm working with a roofing company that has 2 in house crews and sub contracts work out to various crews depending on the complexity and location of the job. I can't seem to find any great calendar applications that everyone can easily access and I can integrate into Pipedrive via Zapier or Integromat. Anyone have any thoughts? I'm all for using 1 less cloud application and sticking with a Google shared calendar but, this is tough as well. How does everyone else manage home construction or similar jobs with so many crews needing information?
Comments