Come celebrate our good news 😍
Shobhit Gaur
Posts: 136



Outplay has raised 2 million dollars in seed funding from Sequoia.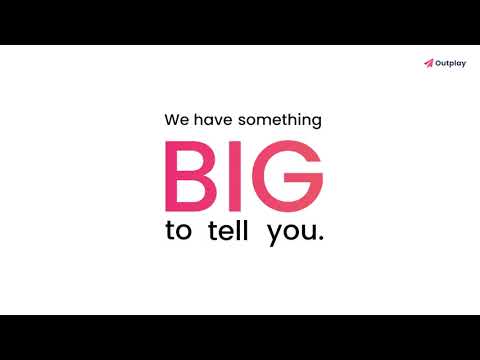 For those who don't know about Outplay, we provide businesses with a sales engagement platform that helps sales teams plan, execute, track, measure, and optimize interactions between companies and their prospects across various channels. 
I remember getting actively involved in this community when it was launched. And now a year later, we are the highest rated Sales Engagement tool in the Pipedrive Marketplace, that our customers love!
I want to appreciate & spotlight @Mike van der Valk  & @Inês Batata  for your enthusiastic support. Pipedrive has been a great partner!
Come experience us, the first 14 days of your usage is on us  - https://outplayhq.com/
Comments