How do I find Partner generated revenue?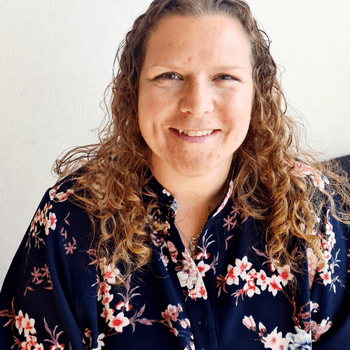 Hi, 
Looking at Pipedrive  for our company and have a question. 
We have a a lot of agencies working with joint customers and referring them to us. We have the contract with the end customer. 
How can I get an overview of all the deals a partner has generated without looking through customer by customer. 
Tagged: