Join the Pipedrive Roundtable!
Justus Lubahn
Posts: 56

Join our Roundtable for Tips and Tricks later today at 08:30 - 09:30 PST / 16:30 - 17:30 CET!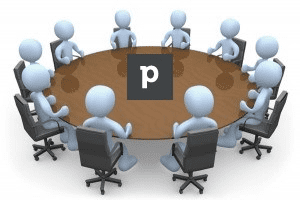 For an invite, send an E-Mail to [email protected] or [email protected]
Topics include: 
- Managing many deals and activities at once with mass editing
- how to properly make notes for activities
- connection between deals, contacts and organizations and avoiding duplicates
- smart data buttons
- What surprised you the most about Pipedrive? Good and Bad!
- If you were to change something with how you implemented, what would it be?
It started with @Salahdin Mabtoul, Khalid Elamri, @Jeremy Gulley, @Suzanne Van de Ven and we are growing thanks to @Luke Martyn joining last time and hopefully, many more joining us over the next few meetings!

Again, for an invite, send an E-Mail to [email protected] or [email protected]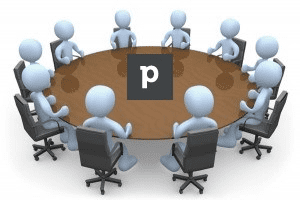 Tagged:
Comments