Deals per month without criteria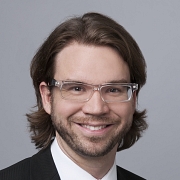 Nicolas Meier
Member
Posts: 5

I would like to know - for instance in April 2020 - how many deals were open (nor lost nor won) by stage (colors above)? 

You still can't display that. What is the problem? The change of the stage maybe. You then could look in which stage the deal was most of the days. 

Is there somebody that found a workaround? Or you, Pipedrivers, will you soon develop this feature?  
Comments