ℹ️ New Community Terms of Service ℹ️
Hi all! If you already have a Community member account and
get a prompt about our new Terms
, all you have to do is read and accept them and continue your login as usual.
No need to create a new account
, and you also won't be asked again when you come back. Thank you for growing with us!
⏰ Event: What did Pipedrive learn from its most successful product launch? | 20 May 2021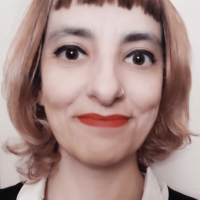 Inês Batata
Admin
Posts: 2,535




COMMUNITY MANAGER
🚀 Join us for Pipedrive's first online product meet-up, where we will share insights on what made our 'LeadBooster' product launch a huge success, having generated over 400% growth in the last year.
Tagged: