✅ Take our quiz: 'Opt-in' to up your knowledge on marketing consent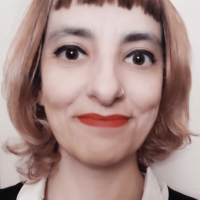 Inês Batata
Posts: 2,209




We understand that the rules surrounding GDPR and email marketing consent in general can be confusing, but there's no need to sweat the big stuff. 
We've put together a quick quiz to test your knowledge or if you're the type that likes to digest new information in their own time, read our GDPR guide.
🧠 Start the quiz and share what you learned in the comments! 
Tagged: