🎯 Avoiding the spam folder and being blocked: Company Account Review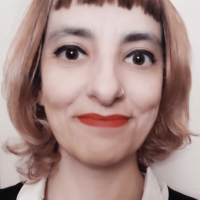 Inês Batata
Posts: 2,209




We follow industry best practices and rules to help your campaigns not end up in spam folders or come back as blocked. This service quality maintenance makes sure you have the best inbox delivery experience using our Campaigns tool.
One essential step of this maintenance is regular Company Account Review:
What are account review requests and how do they work?
What if my account cannot be verified?
Can I use Campaigns while my account review is in progress?

☠️ Do you have a spam horror story? Share with us in the comments.
Tagged:
Comments