🙋 Ask us your questions about Campaigns and we'll answer. Well, Janis will. 😁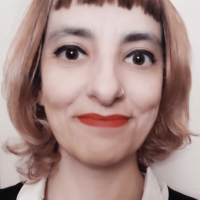 Inês Batata
Posts: 2,209




 ...and now that @Janis Rozenblats seems to have run out of questions for his weekly Q&A, this is your chance to speak up. 
 
❓Tell us: what's on your mind about Campaigns? Worries, expectations, suggestions, feedback, favourite features?


✍️  Write them in the comments below and we'll come back with the answers.
Tagged:
Comments