Request for a new view in Deals: "Clients by stage."
Martina Schlager
Member
Posts: 10

OBJECTIVE:
We need a List/Gantt-view which displays clients and stages simply and nicely.
A new VIEW would be really helpfull:
List all active clients in pipe, as in Gantt chart
Mark stage a client is in.
Display open activities in this state
RESULT:
The View will display a LIST of all Clients/Leads/Deals in this pipe and visually  display the stage in which they are (like a swimming lane).
-----------------
THIS WOULD BE SO HELPFUL!
I HAVE TO DO THIS EVERY WEEK BY HAND! THIS IS MOST ANNOYING AND WILL MOTIVY ME TO MIGRATE TO ANOTHER SYSTEM!
WHEN CAN I HAVE THIS? HOW HARD CAN IT BE?
-----------------------------
best here: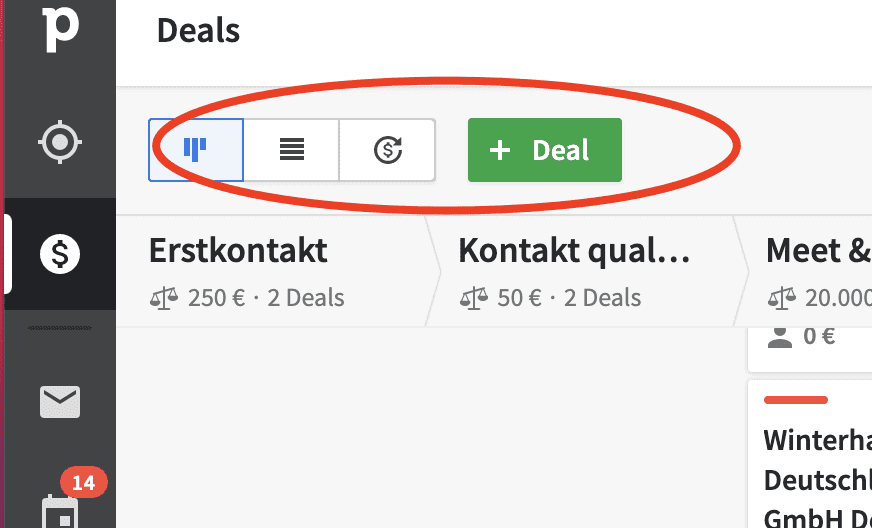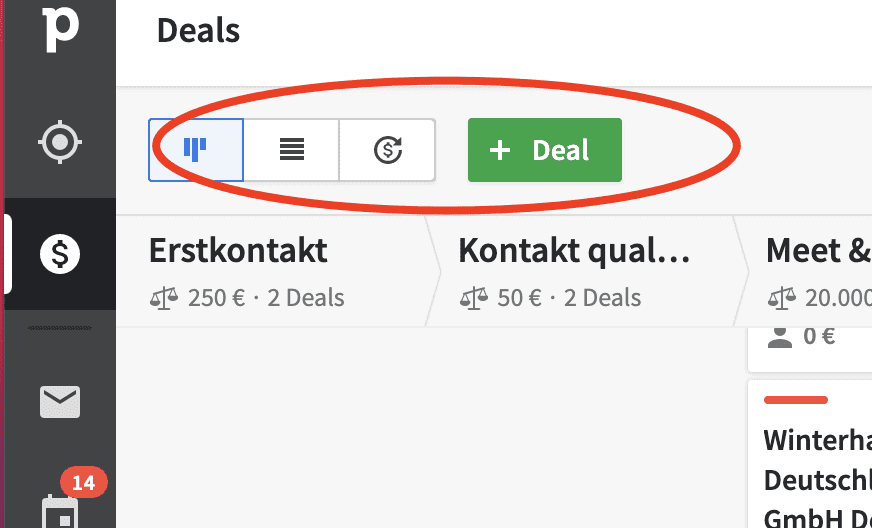 Comments