Feature Request: More label colors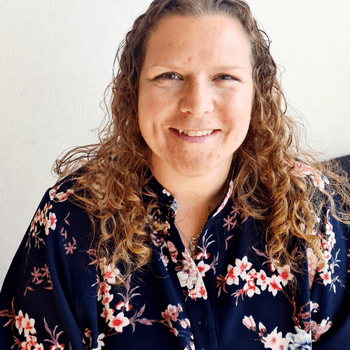 We are using labels a lot handling our deals and we would need more colors to chose from to get a quick overview looking at the pipeline. 
When having more labels than tags means using the same color for different labels and that will affect the visual overview. 
We would like to have the possibility to chose from a color palette for the different labels. 
Comments