Webapp issues?
Bernd Auer www.pd-experts.com
Posts: 381



Since around one week some Pipedrive Users are reporting, that they can not access from time to time. It "stucks" suddenly. https://status.pipedrive.com/ shows webapp issues recently quite offen.  Typically, it works after 1 or 2 hours again. 
Does anybody know a reason for this? Can we expect a Pipedrive which is running as stabil as usual soon?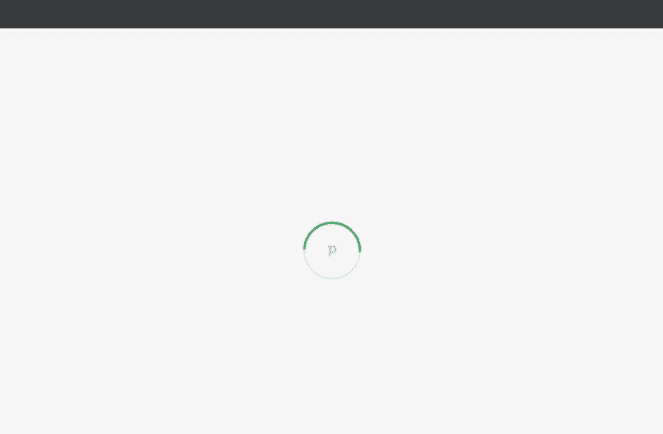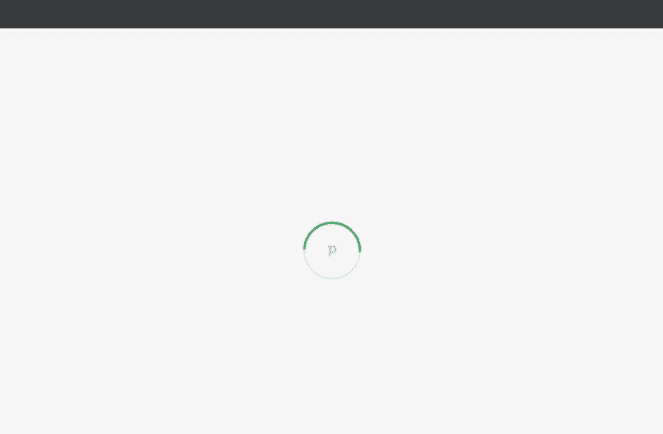 Tagged:
Comments