How to calculate sales volume variance and why it's important 📈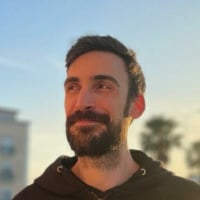 Manuel Oliveira
Admin
Posts: 803




COMMUNITY MANAGER
Harvesting and analyzing data about your sales process helps you to understand where you're succeeding and the bottlenecks slowing you down. One of the best ways to combine your data is to form sales forecasts, which help you understand if you're seeing a period of growth or falling short of your expectations. 
One metric that can feed into your sales forecasting is sales volume variance. By working out your sales volume variance, you can delve deeper into your revenue data, extracting important insights about how external factors influence the sales of your product and also see where your product sits in the market versus its competitors.
Click to find out more about sales volume variance, and how you can utilize it to understand your products, sales and revenue.
Tagged: