Problems with PD in the first 2 weeks trial? Please, share with me your experience.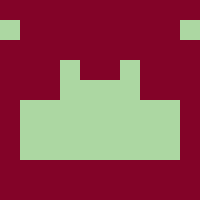 Oliver Maquet - Aquarea -
Member
Posts: 20

Good morning to All, 
I would like to share with the community my experience and find out if this is an "individual" case or if it is normal in the day to day use of the Pipedrive System. As soon as thousands of new leads will be handle with PD, and the money opoortunities too, I want to find out if I am in the right place. 
I suscribed to PD around 14 days ago. I am still on the Trial Period with the Advanced program. Since then, everyday, and I mean, everyday, I have had problems. Sync problems with google accounts, problems with the automatitations, bugs,  conditions, filters that work one day and the following not, cleaning up cookies... etc, etc... 
I have to say that PD staff have tried to help me all the time. Sometimes more efficently and sometimes less, but at least they have been there. 
Obviously, I am hightly worried about how it will perform when, instead of one person, 5 persons of my team might be using the software. Would that mean 5 daily problems? 
Please, I would like to receive your comments about your experience with PD. I know this channel is controlled by PD, so let´s see what I can find out, if possible. 
Thanks in advanced for your feedback. 
Oliver. 
Tagged:
Comments