How to connect LinkedIn to Pipedrive and streamline your sales process
Yesterday, I felt inspired to write this article about LinkedIn + Pipedrive automations. 
https://www.bardeen.ai/posts/linkedin-pipedrive
I've highlighted the common workflows and apps that help you sync contacts and companies directly LinkedIn.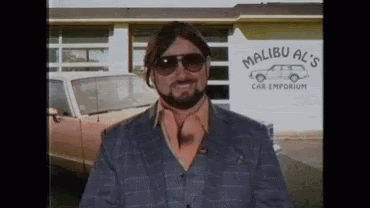 Hope this is helpful! If you have a cool use case or app that I didn't cover, ping me and I'll add it. 

Cheers.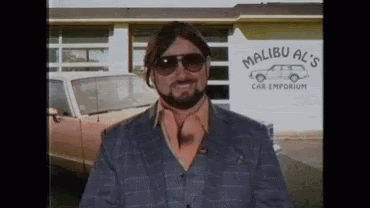 Comments