🧑‍🚀 Astronauts' hidden secret to fight end-of-year burnout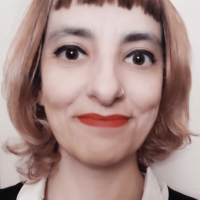 Inês Batata
Posts: 2,209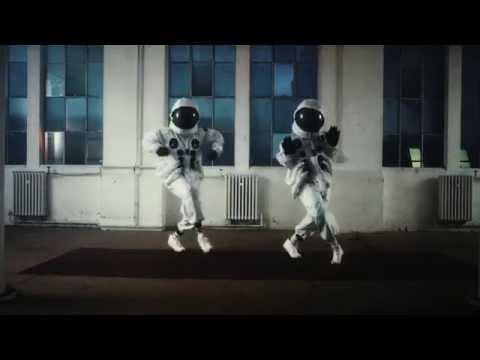 https://www.youtube.com/watch?v=wY-kAnvOY80
It's the middle of the week.
It's the middle of the month.
It's almost the end of that whose name we do not utter the quarter.
What better to give you that extra energy boost than astronauts dancing to a funky tune? I myself can't think of anything, to be honest. ⚡💪 🚀
➡️ Find this and more songs in our Spotify playlist. Add your own energy-boosters to it!
Tagged: