Prefill Name and Email in Meeting Scheduler
Allan Bruun - SimplerQMS
Member
Posts: 2


I'm currently using Calendly to send out meeting invitations. In Calendly I'm able to pre-define the Name and Email of the person I'm inviting, so they don't need to spend time on this.
I wanted to switch to use the Pipedrive Scheduler for sending invites, however as I understand it, either the invitee or I have to manully fill the Name and Email fields. 
In 99% of cases I just need to invite 1 person and I already have their Name and Email in PD. Therefore, I will expect these fields could be prefilled by PD, when I create a new invite. However, your support says that this can't be done. 
Could you make this improvement to the scheduler, so this information can be prefilled?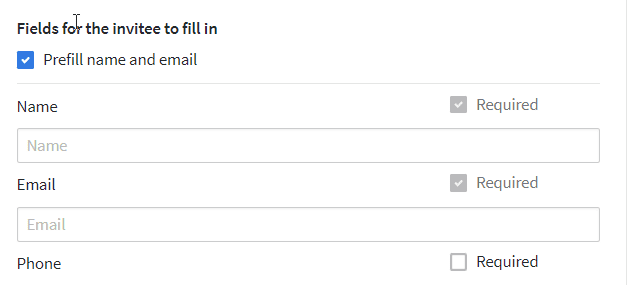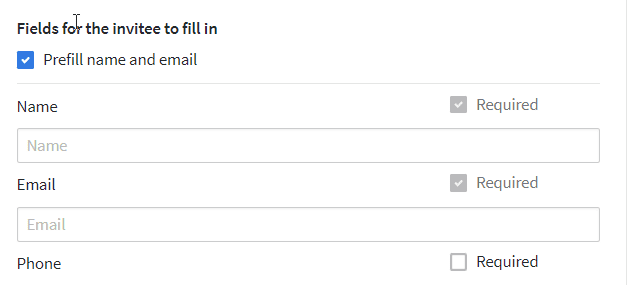 Tagged:
Comments