Pipedrive(Legacy) app will be discontinued in Zapier!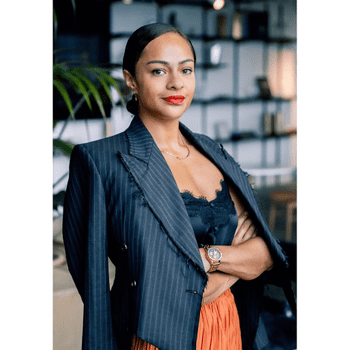 The Zapier app will no longer work for all customers using it. 

This announcement was also communicated to all relevant users at the end of last year. The only workaround is to configure a new zap using the newer Pipedrive app in Zapier.

Hopefully you will discover new useful integrations using our latest app in Zapier! 🚀
Comments